M3tech believes in creating a cohesive working environment to harness the best from our employees. Connectivity is in our DNA and that translates in to our functioning and operations as well. We train, we guide, we experiment, we challenge and we provide freedom – to everyone seeking professional growth and aspire to think big.
Our teams are made up of passionate experts, driven, adaptable, results oriented and emotionally intelligent people ready to push the boundaries to deliver the best results for our customers. At M3tech, we value every individual who are up-to challenges and enjoy working on an international level.
Our employee engagement initiatives, productive trainings and competitive remuneration are a testament to an involving and exciting work environment.
A Picture Worth a Thousand Words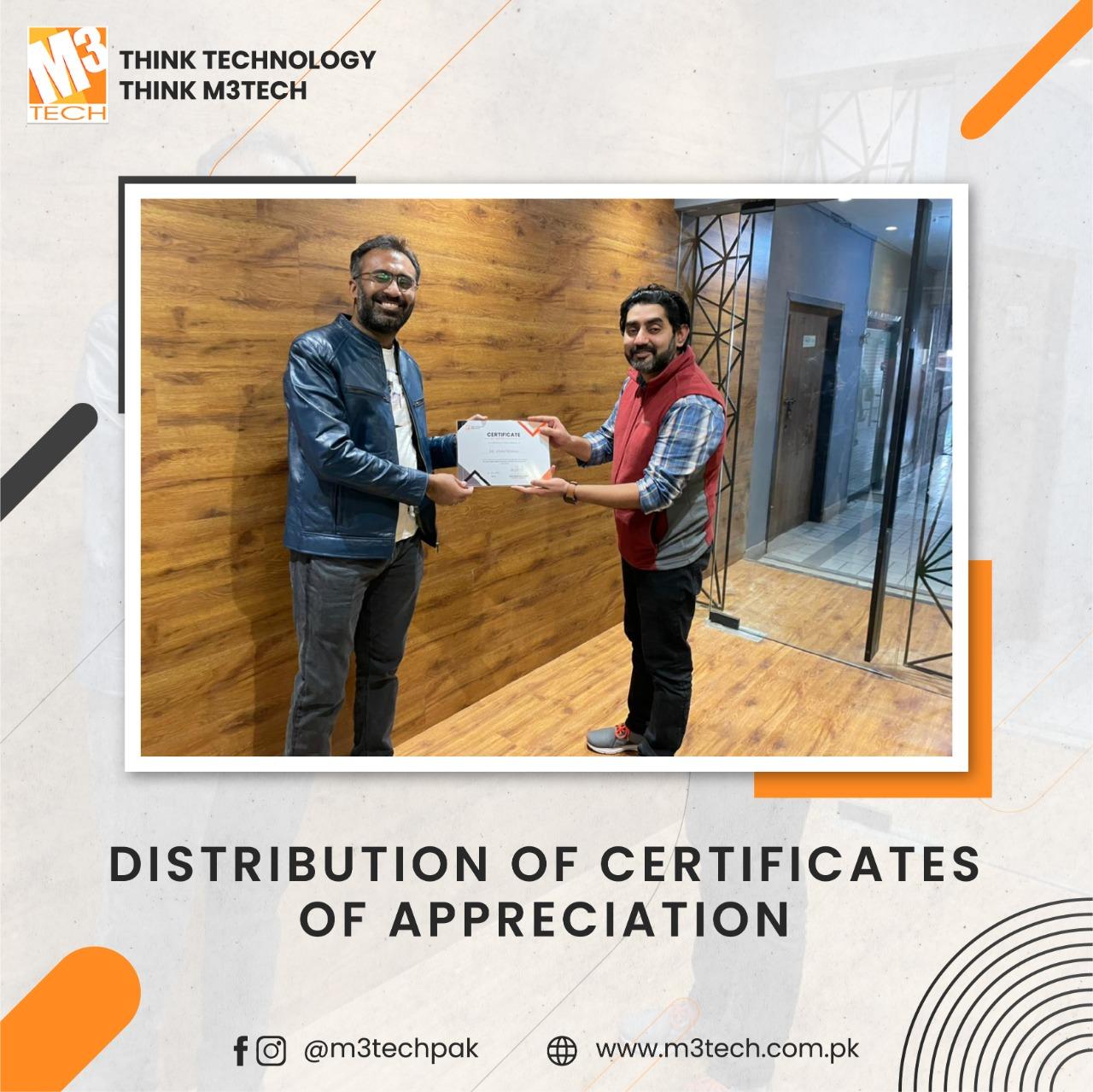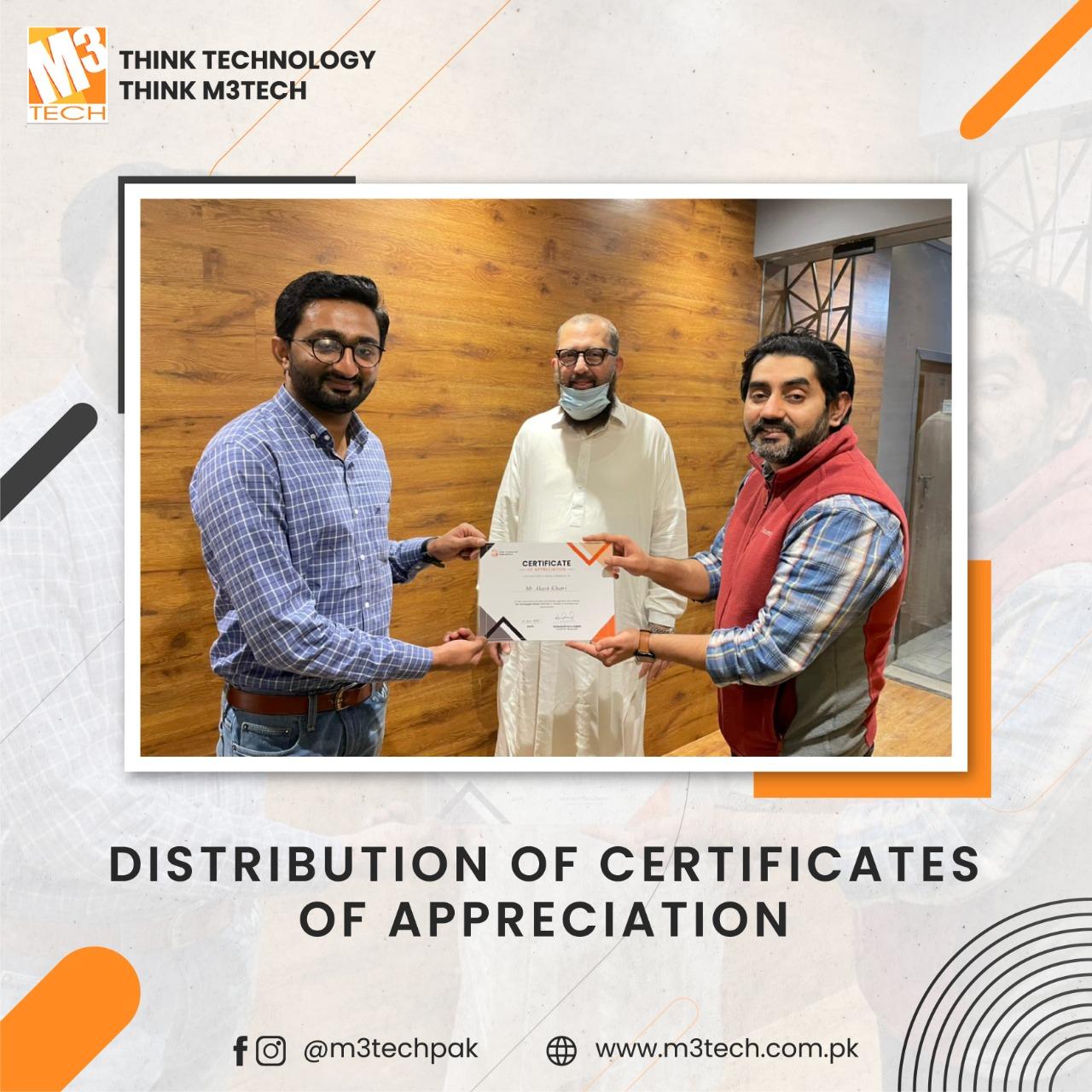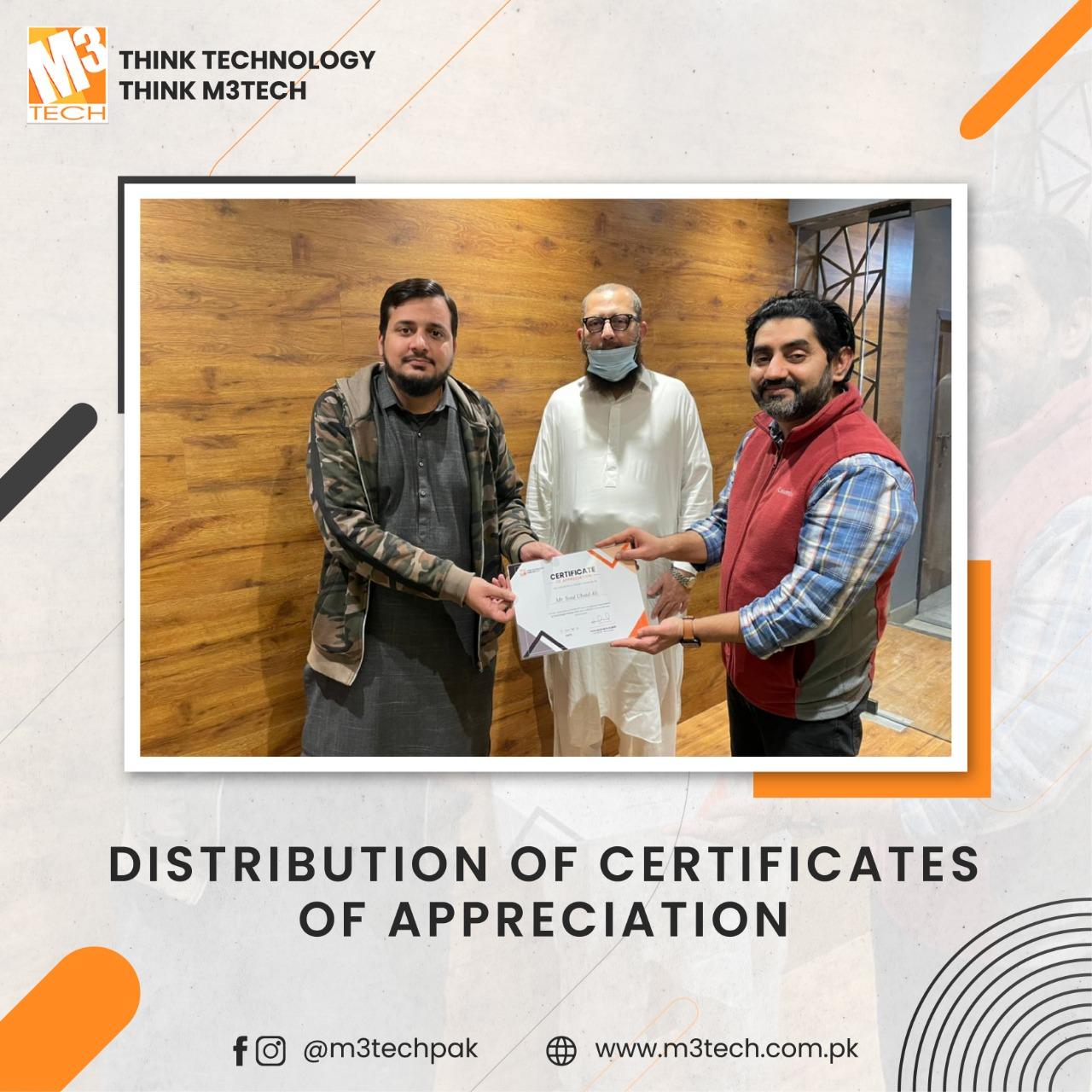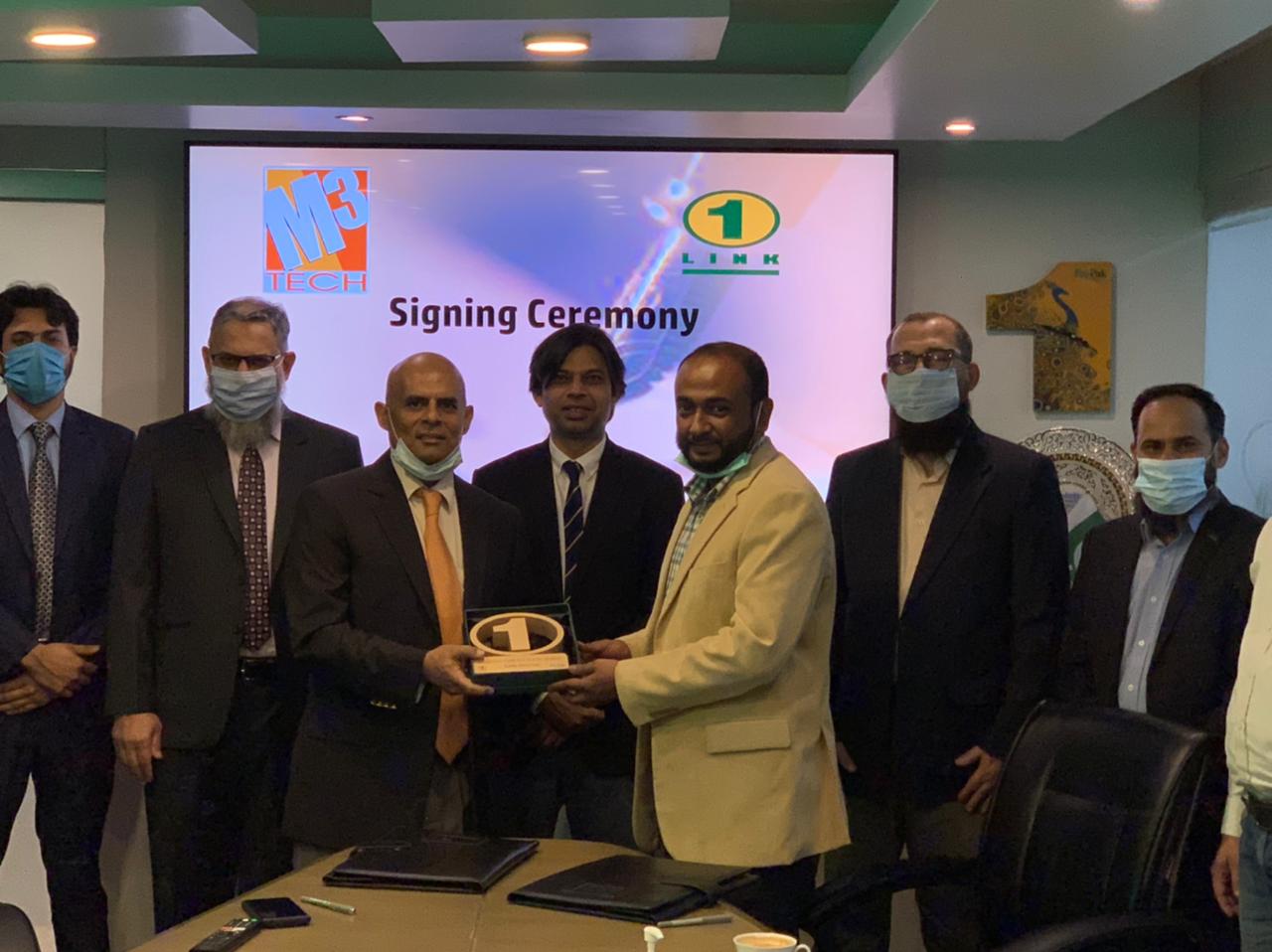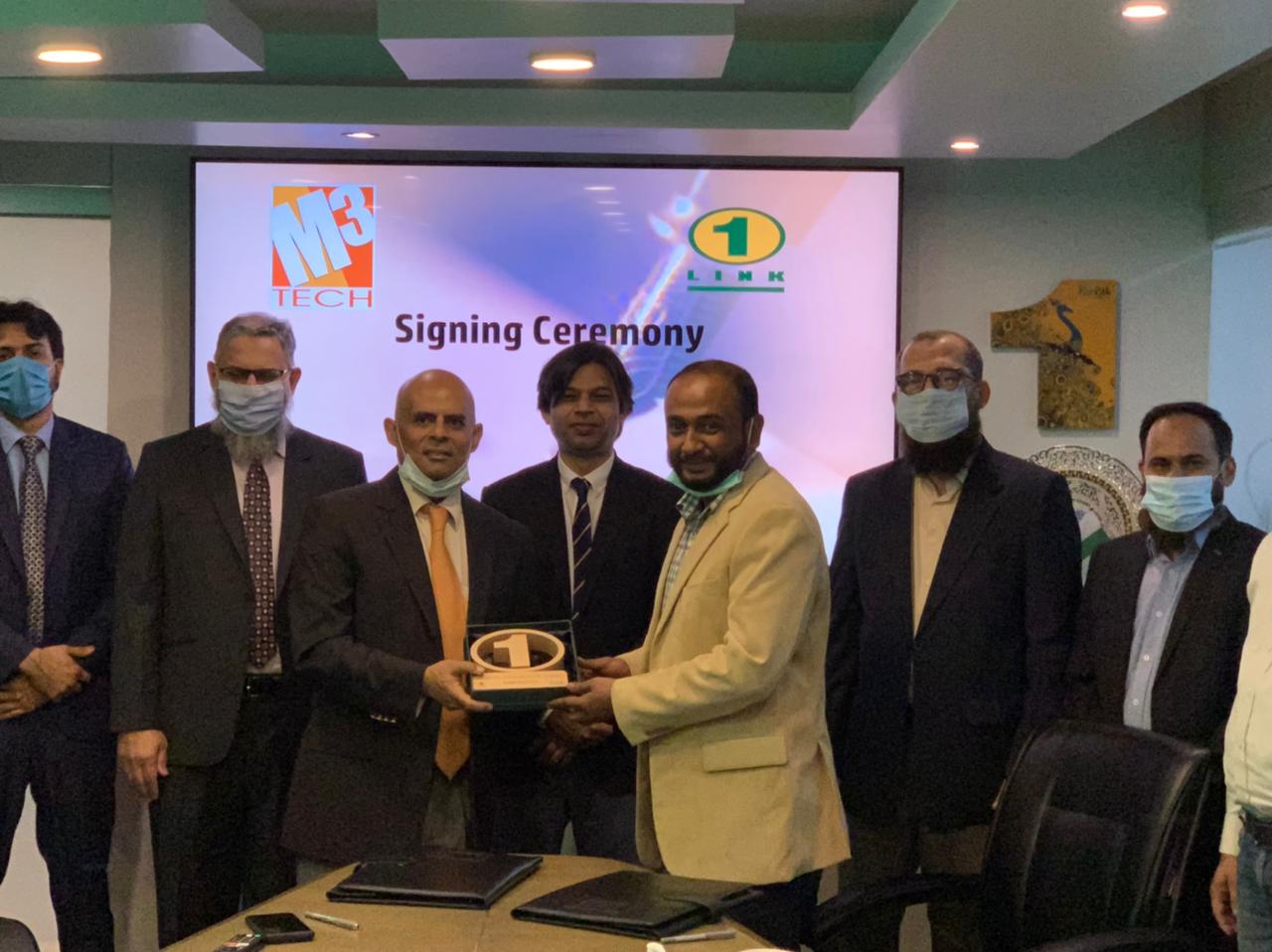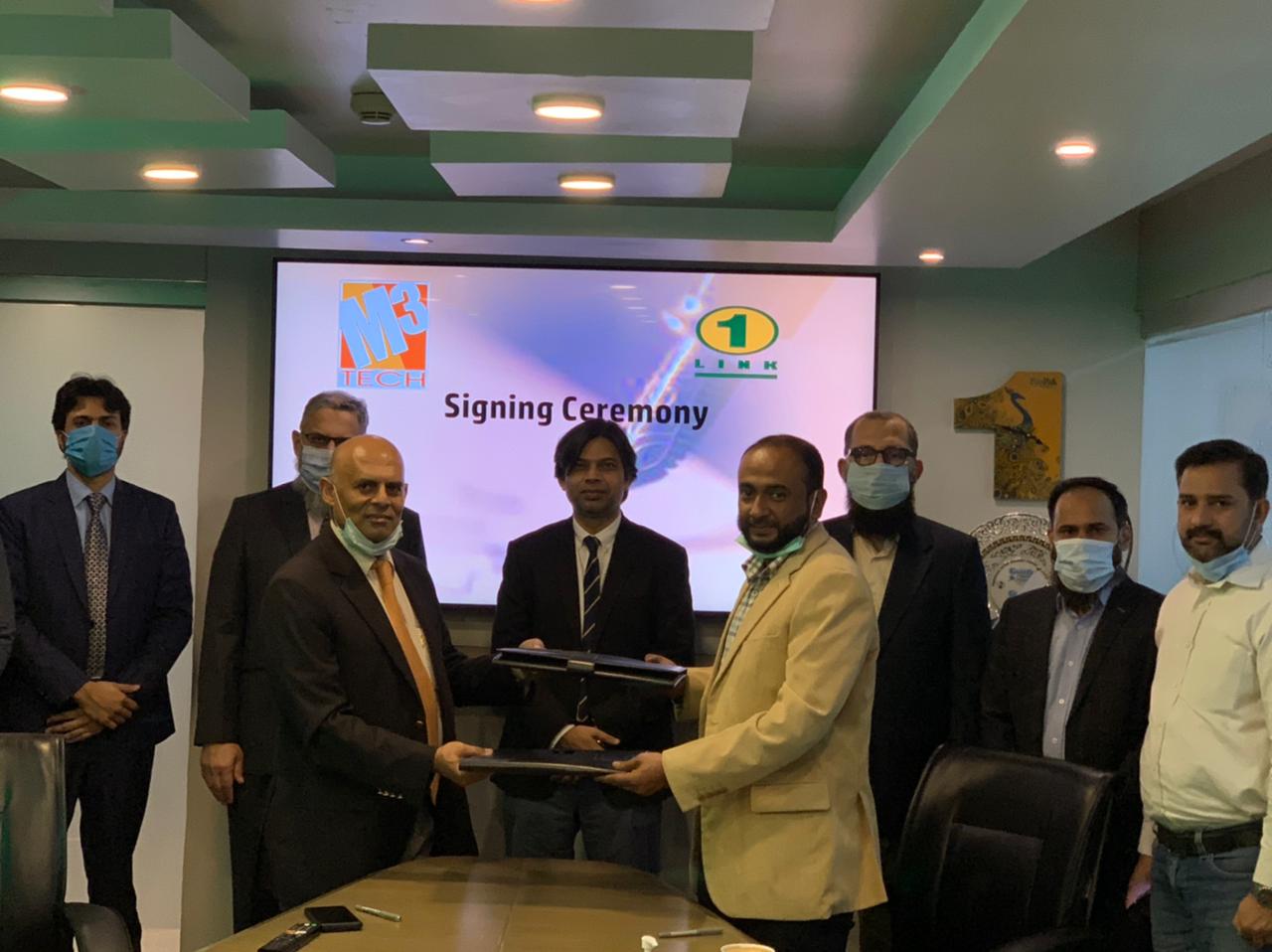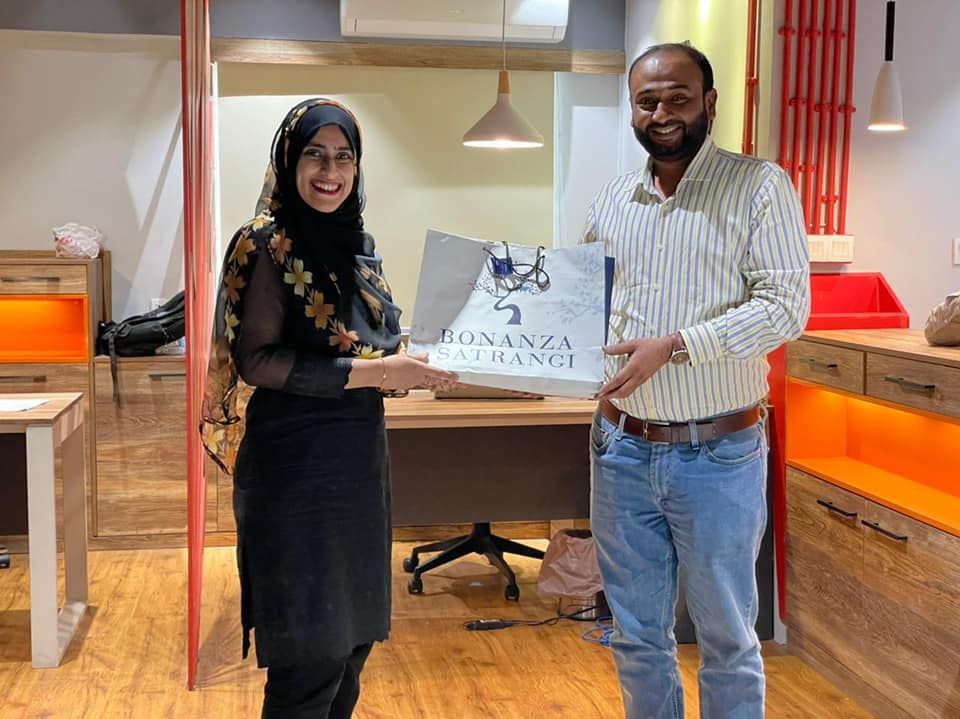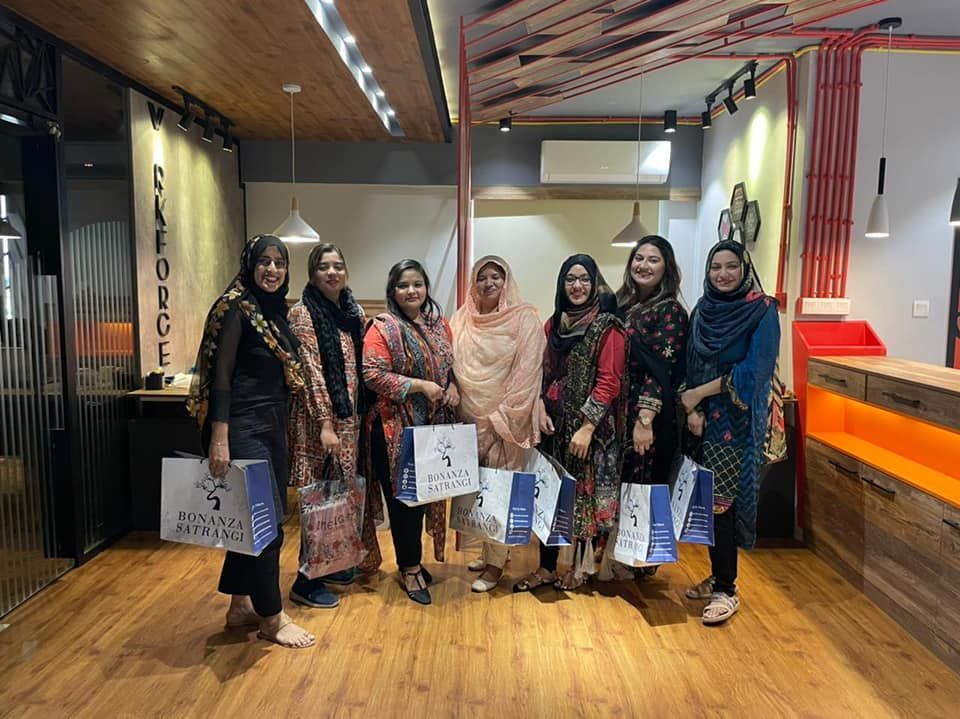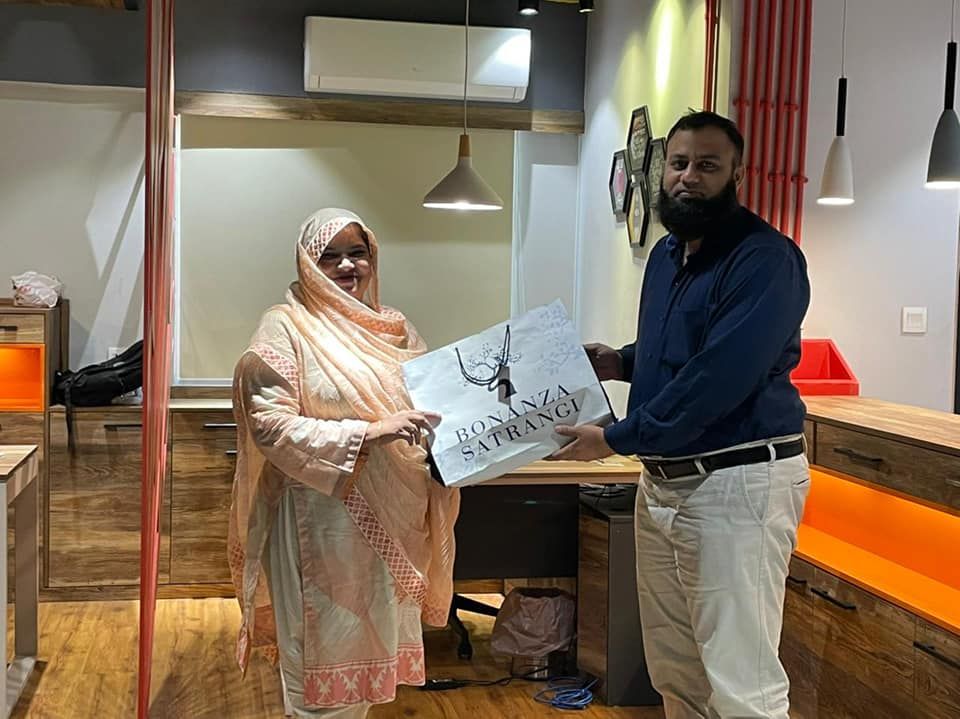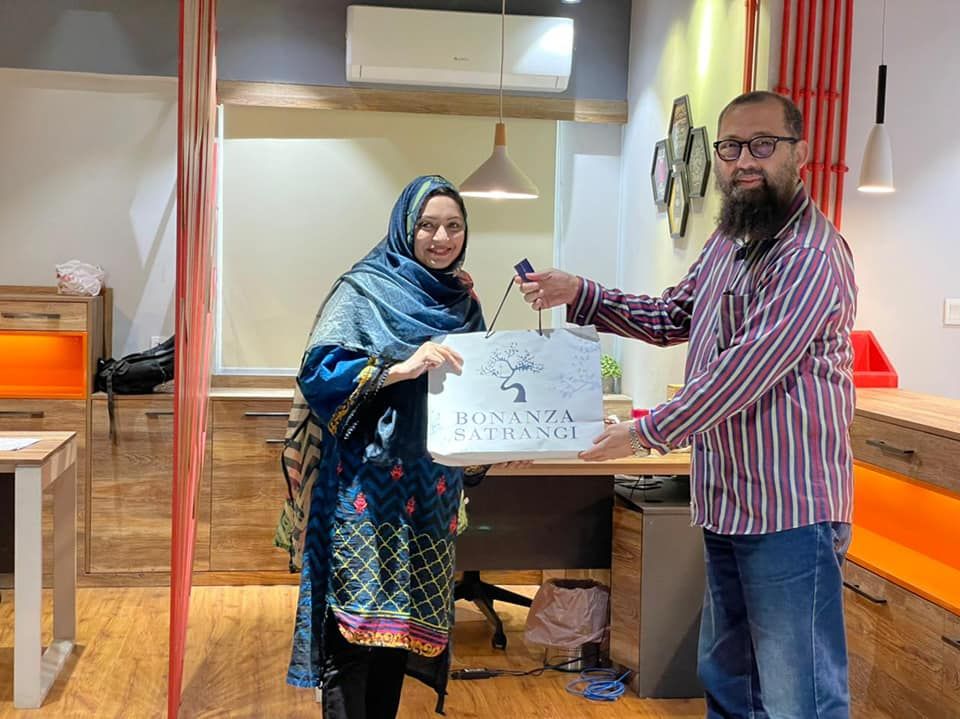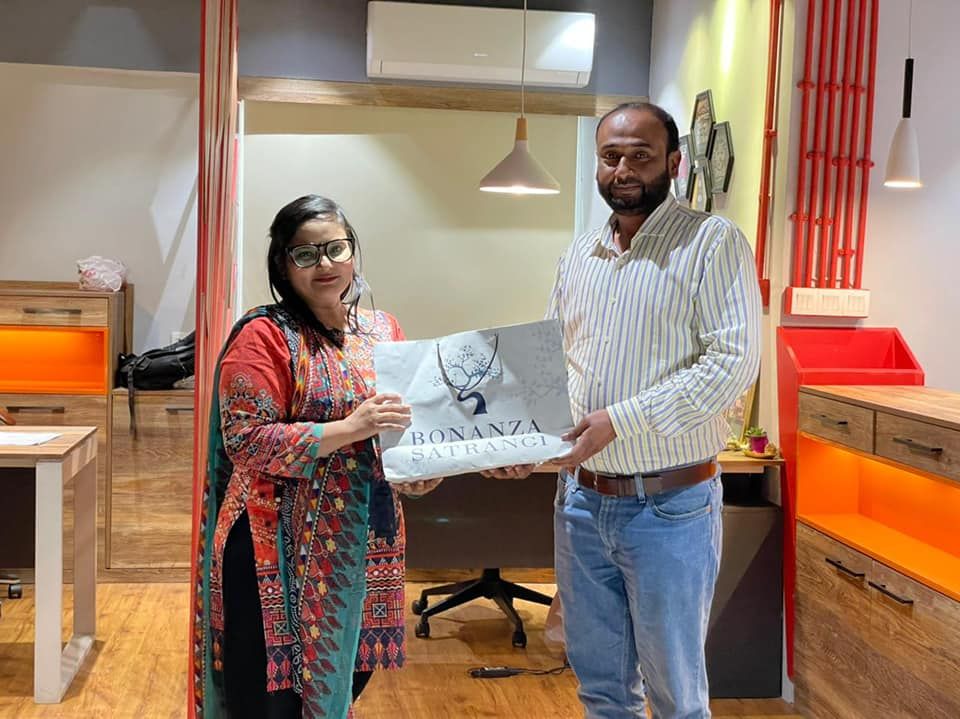 Relocation Leaves for Employees
Find your ideal jobs with us.