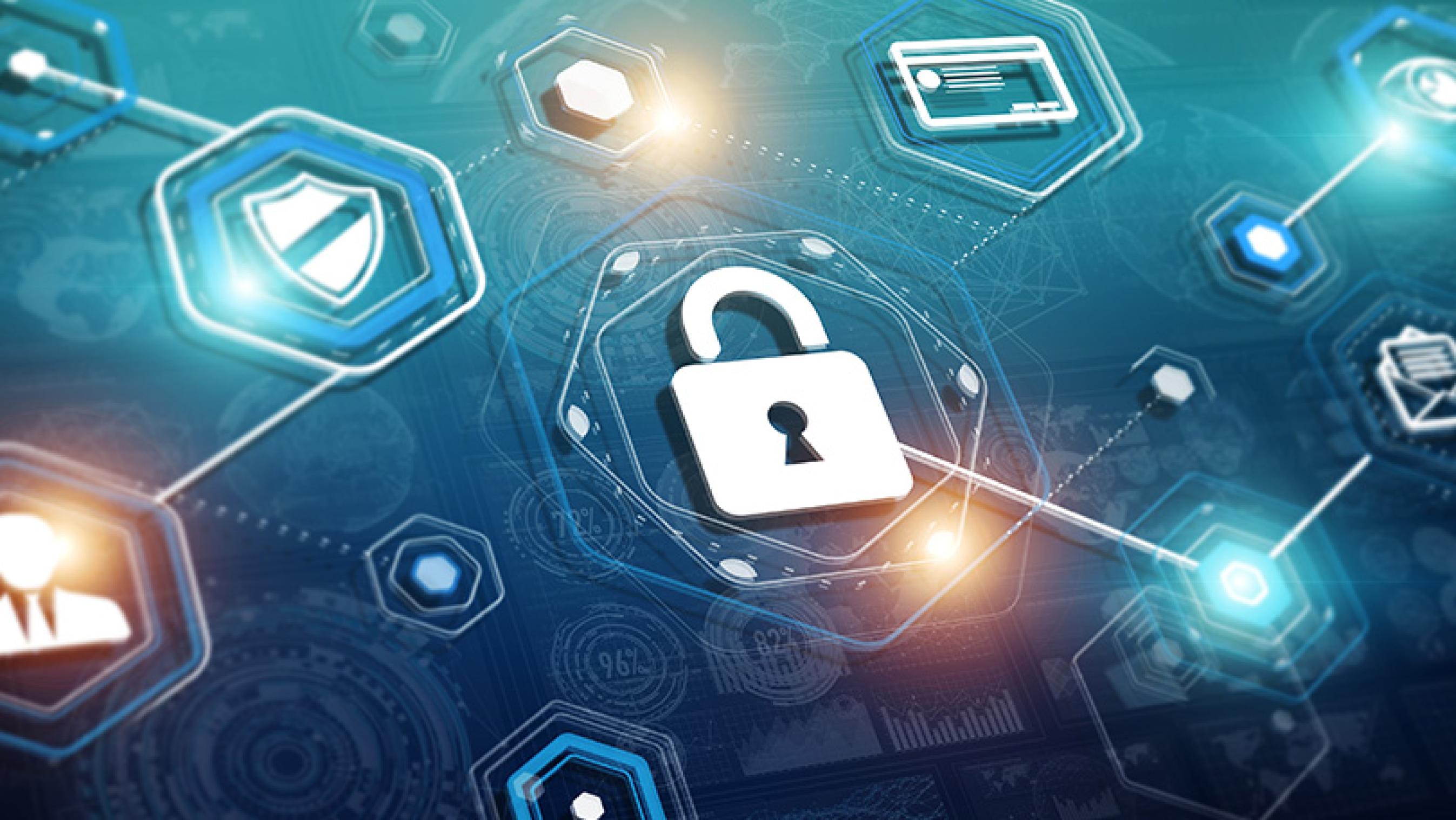 How secure are OTP messages?
We've gone from doing business and chatting in person to building digital interactions in the last two decades. Users today expect companies to have a robust digital presence and to be able to communicate with them via smartphones and tablets. E-commerce, which includes everything from eBay auctions to Amazon purchases, necessitates vital authentication processes to prevent cyberattacks and electronic fraud.
Online account hijacking schemes using stolen credentials began at the turn of the millennium. The solution was to send an additional authentication factor via SMS. For online transactions, users received an OTP via SMS. It was called Signal System 7 (SS7).
What is OTP?
An OTP is a one-time generated random password that is used to validate digital signatures and online payments. With OTP, we can confirm the payment with 100% certainty that we made it.
Additionally, in several implementations, OTP is also combined with two-factor authentication by ensuring that OTP requires access to only owned and known by the account holder.
Most institutions using OTP send passwords via smartphones via popup notifications or the most frequently found, namely via text messages or Short Message Service (SMS). So you need to maintain the confidentiality of the OTP you receive and not be complacent so that you give the code easily to others. Because giving the OTP code to a third party is the same as handing over the account to someone else.
Unfortunately, the security system still has loopholes because criminals can infiltrate malware capable of monitoring and stealing data on your cellphone without you knowing it through messages containing malicious links or phishing.
How safe are OTP codes?
There is also a variant of OTP that uses an email address to receive the confirmation message. It is a less effective protection system (as used) because the email could be intercepted. Moreover, even an SMS could be read from the outside, and the GSM network is not even considered the maximum security by experts in this area. The safest way to generate an OTP code appears to be using specific apps like Google Authenticator.
You also have to ensure the security of the mobile number that is often used as a medium for sending and receiving OTP codes. You are also advised not to easily change mobile numbers, considering that OTP verification codes are often sent to mobile numbers.
If you have to change your mobile number, you must report the change to the OTP sending party, such as a banking service, so that the OTP code is no longer sent to the previous number and sent to your new number.
You are also advised to activate the password security system on the cellphone used as a communication medium with the cellphone number and on the financial service applications and other services you use.
You can also add security by taking advantage of a security system that uses fingerprint and facial scanner sensors as an extra layer.
To make you clear about security following are the most significant advantages of adopting OTP.
Is it immune to replay threats?
The most significant benefit of OTPs over solo keys is that they have been immune to replay assaults. In simple terms, an opponent who captures your OTP through deception cannot use it because it will not be valid for later login attempts or activities.
Helps to secure your email messages:
SMS is the most common method of receiving OTPs on portable apps. It would help if you didn't have to approach your email for doing it. As a result, you could prevent using office networks or connecting to an unprotected Wi-Fi connection to access your email.
Is it easy to use?
It's also suitable for firms that supply OTPs because end customers are aware of the devices and shouldn't have to utilize other gadgets to get the passcode. As a consequence, OTPs enables businesses to improve both customer satisfaction and operational expenses.
When using OTPs, each user could improve security measures by using a different passcode for each access.
{