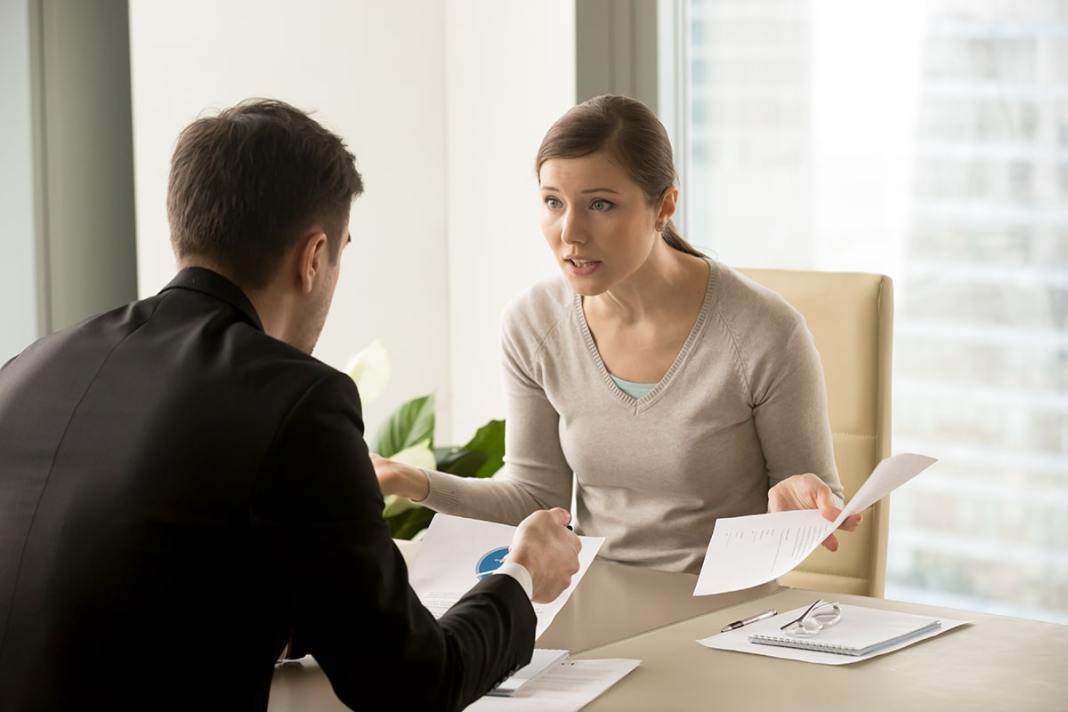 How to Handle Customer Complaints?
Customer relationships are vital to your business. You could say that the blood keeps the company going (to the point that the main reason your customers leave is that they do not feel valued).
Every day, people complain. When a customer complains, it is usually for a valid reason or because they are truly concerned.
Usually, they bought a product, service, or a mix of both that didn't meet their standards. Customer service can't avoid complaints. We must care for the consumer by addressing their issues.

Less than half of disappointed consumers will file a complaint with you. Many remain silent about their negative experience. We must see complaints as opportunities to affect these averages, one complaint at a time.
Customers want to know that someone is listening and comprehending and willing to address the issue satisfactorily. In any case, be grateful when a consumer complains to you, even if it is unfavorable.
Grievance training is a time-consuming and difficult procedure for many businesses and supervisors. But addressing complaints well can lead to a long-lasting partnership. A customer's concerns can be tough to handle when your staff hasn't been trained. Teaching customer service representatives how to handle concerns and offer solutions will help you retain customers and enhance customer satisfaction.
What should we do to avoid losing customers?
Create a protocol for handling common concerns and resolving them. Provide a set of acceptable resolutions.
Distribute the protocol to customer service representatives and train them on how to handle complaints. Begin by describing how to record complaints via phone, email, or in person.
Summarize your protocol's main aspects during training. Thank the consumer for calling the company, apologize for any inconvenience, gather specific information about the complaint, investigate, and resolve.
Ask staff to observe various customer complaints and service agent replies—exhibit good and bad complaint handling. Hire employees to portray customers and reps, or use a training movie.
Begin a role-playing exercise by assigning managers to the character of a dissatisfied customer. Ask workers to refer to the grievance protocol when responding. Evaluate employee performance and provide feedback.
Hold weekly meetings to address customer service issues. Discuss how to handle frequent product or service complaints. Notify employees if the company's products or services are causing more complaints than usual.
Best Strategy to handling a customer complaint
The human aspect increases the risk of missing the response time when complaints and claims are manually entered into the journal. The result is a loss of customer confidence, as well as major regulatory and legal issues.
When a disappointed consumer is handled incorrectly, the store or firm loses loyalty. These issues can be resolved by using CRM solutions, which provide numerous choices for managing requests.
Why Customer Complaint Management System?
All Business processes will be determined - including how and when complaints will be received, analysed, addressed, and filed. These studies will be retrieved.
Identifying the person who appealed - M3TECH CRM system can easily locate a problematic employee. The complainant or claimant's name is on the complaint or claim. Reduced team friction and blame-shifting
Employee job quality control- Nobody works as hard as the client, but they get a sense of the organization as a whole. Set the results to score before the tasks to find out who your team's weakest link is. Periodic data processing allows you to identify and discipline underperforming staff. Also, reward specialists will benefit.
Long Term Results Tracking - You can find out if the client contacted you again. The examination of a person's transactions is done. A dissatisfied customer keeps shopping.
In order to maximize your work with individuals, you need to use the loyalty program's features. M3TECH will design and administer a loyalty program tailored to a company's needs and will let you respond to all the complaints in the less possible time.

{