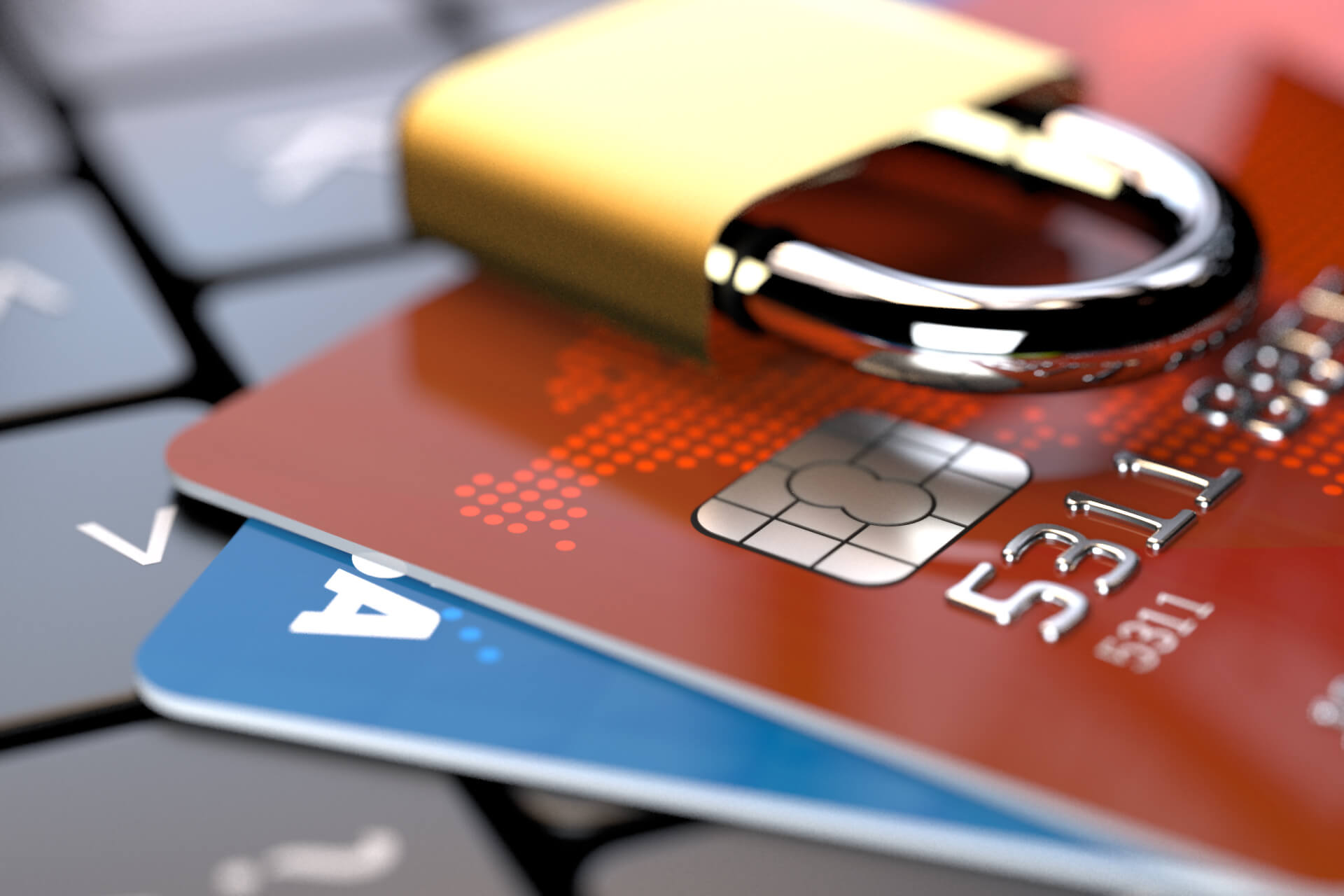 What is a Payment Gateway Solution?
A payment gateway simplifies online payment processing
In most modern online stores, processing payments manually is nearly impossible due to the high volume. Using payment gateways (Payment Gateway) speeds up the payment processing time. The seller only needs to integrate the working script by attaching it to the site engine.
What is a payment gateway?
A payment gateway allows online merchants to accept payments via credit cards. The system verifies client information, ensuring the security of the translation for both parties. The gateway connects the site to the acquiring partner. A reliable gateway must adhere to PCI DSS. Also, all data is encrypted to prevent data leakage.
How should payment gateways be implemented?
Information encryption
Security is, without a doubt, one of the most important considerations for the user. The last thing a cardholder wants is their credit card information to be stolen and used by a thief. As a result, selecting secure payment gateways with encrypted data transfer is worthwhile.
Non-Stop Working
When it comes to purchasing, the customer should have the flexibility to do so whenever it is most convenient for him.
Requesting authorization
To ensure the cardholder has enough funds, the payment gateway checks with the issuing bank. The service notifies the retailer when it receives a response.
Order filling
The order is either executed or canceled based on the received information. The payment gateway confirms the order status.
Anti-fraud
To protect the funds of both the merchant and the buyer, the payment gateway must be equipped with a system for monitoring fraud, risk assessment, and geolocation tracking capabilities.
Standardization
Every year, PCI DSS regulations tighten. So a payment gateway that meets these standards is reliable and secure.
E-commerce has had a significant impact on how people use the internet. Today's network is used for more than just communication and information exchange; it's also used to make significant purchases. In order to ensure the security of transactions, payment gateways are an essential tool.

M3Tech will allow your customers to manage their finances independently of your affiliates, channels, and ecosystem by giving them online access to their accounts. We make it simple and inexpensive to use maps to organize your work. You can easily create your own ATM or POS terminal networks. Further, you can add more advanced features as your company expands. M3Tech provides comprehensive solutions for small and large businesses alike. Let us be your partner in creating an amazing yet secure payment gateway.

{